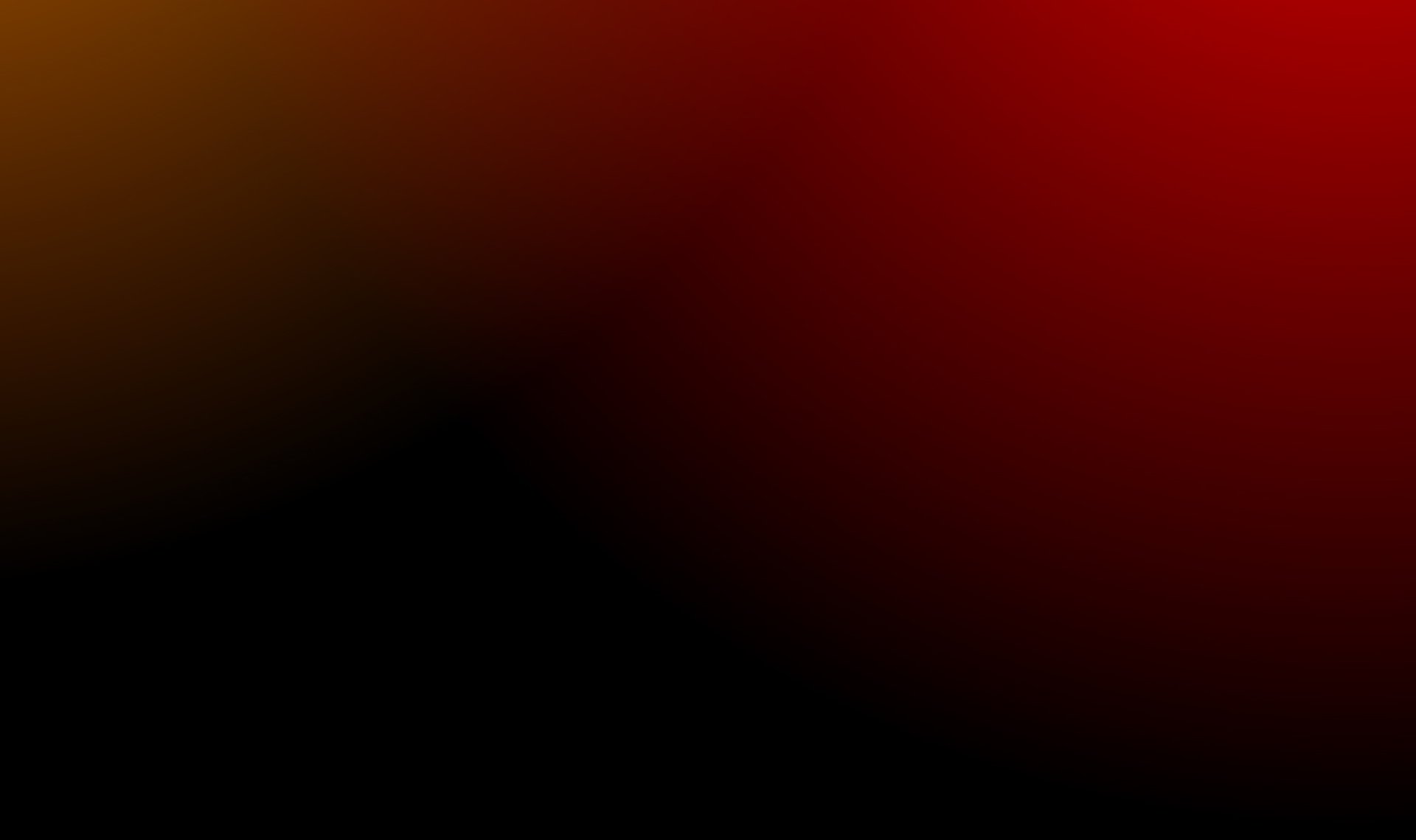 BUILDING YOUR INSPIRING BRAND
Simple. Professional. Unique.
It's the perception of your business held by your audience
Creating Brands Your Audience Will Love.
Developing immediate recognition and consumer trust by Brand identity, Logo, Graphic Elements, Design Style, Patterns, Brand Guide, and more
Designing captivating landing websites that serve as digital ambassadors, conveying your brand story and engaging visitors effectively.
Tailoring visually striking and functionally effective packaging solutions, harmonizing with your brand identity to enhance product presentation.
Elevating digital experiences through meticulous UI/UX design, ensuring seamless navigation and a visually cohesive representation of your brand.
Producing compelling commercial videos that encapsulate your brand essence, visually narrating your story for a lasting impression.
Implementing strategic SEO optimization to amplify your online presence, ensuring your brand stands out amidst digital landscapes.
Creating cohesive and memorable brand experiences through strategic design solutions
Elevating economic ties through a comprehensive brand identity and design system.
American Turkic Business Council - A Comprehensive Showcase of ATBC's Dynamic Branding and Online Presence
Redesigning Soft Innovas with a powerful brand identity, fostering industry connections.


"Kesewi has been outstanding on our real estate business. Provided me custom website and designs for merchandise, ads, and digital media. They delivered more than expected. Highly recommend for all future projects!"
- Chance Pinkerton | Founder of Ingigante


"We're thrilled with the exceptional service and top-notch work from the team throughout the branding process. Thank you for maintaining high standards! 👏👏👏"
- Cumali | Founder of Samsaland


"I've collaborated with many branding teams, but this one stands out. They brilliantly brought our brand vision to life with creativity and innovation, setting a new industry benchmark."
- Vepa | CEO at Soft Innovas


"This team's exceptional professionalism and expertise in branding and web design have significantly enhanced our organization's image and impact. They deserve our highest commendation."
- Palmer Bonebrake | CEO at EPICC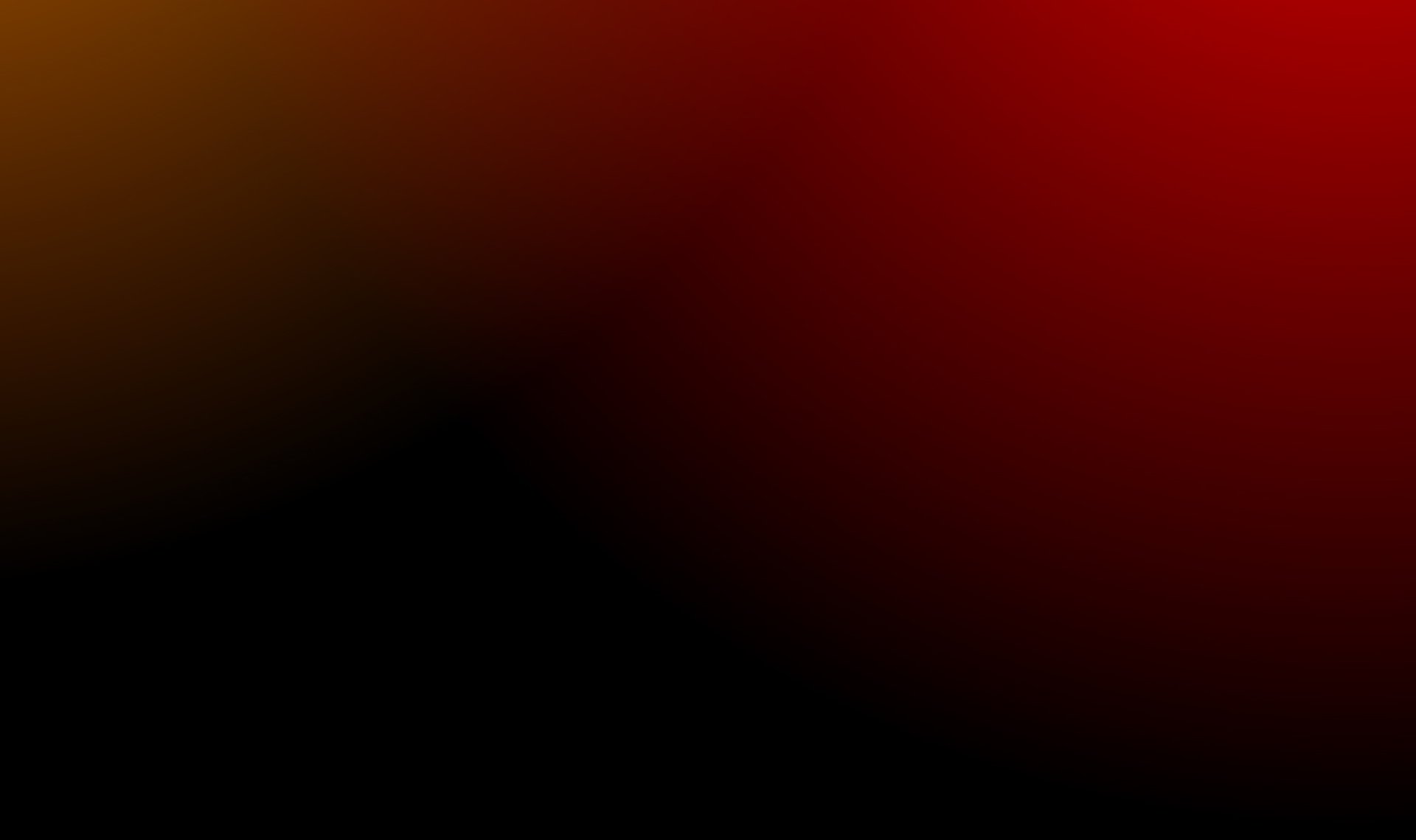 Subscribe to our newsletter
Get your FREE Appointment